The Volunteer Friends for the Mason Public Library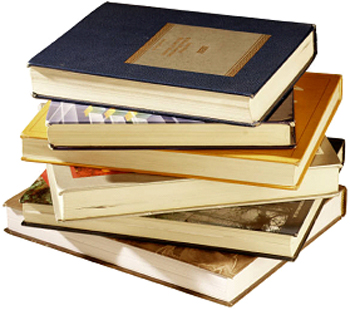 The current officers are: Susan Greenwood, President; Jean Bennett, Vice-President/Membership; Mary Kay Croisant, Treasurer/Publicity; and Kathy Meyer, Secretary. In order for this organization to grow and continue to contribute to the improvement of the Mason Public Library, volunteers are greatly needed. Everyone is welcome.

To become a member of the Volunteer Friends for the Mason Public Library just contact the Mason Public Library at 513-398-2711 and let them know you would like to be a part of this vital and active group. You may also pick up a membership registration at the library front desk.
NEWSLETTER
VFML FOCUS
Summer 2021
Volunteer Friends of the Library Newsletter
WHO WE ARE: The VFML are a group of residents who have chosen to provide support for Mason Public Library through fund raising events, donations and volunteering. The VFML help support the children and teen summer reading programs, the aduld reading program, continued improvement of the library circulation and continued improvement for the facility. The money raised thought our efforts has a direct impact on the quality of the library that you visit. It not only improves the programs offered, but allows us to improve on the number of available resources. To join our group or send suggestions to us about anything that interests you email us at vfmlibrary@hotmail.com
TOTE BAGS: Mason Public Library bags are available at the help desk. $5 each
YOU CAN HELP: Please donate your items for future sales by taking them to the Mason Public Library. If you are willing to help with set-up, take-down, or sales, please email your name and contact information to vfmlibrary@hotmail.com.
WHERE DO BOOK SALE PROCEEDS GO: All the money raised at our book sales goes toward equipment, software and programs for the library
LUNCH AT LAROSA: The VFML meet at LaRosa's at Mason Crossing for lunch on the second Wednesday of every month. All are wecome to join.
---
| Return Home | Book Sales | FAQ Page | Contact Us | Make A Donation | LaRosa's Fundraisers | Calendar |